Hello and Welcome
I hope you enjoy looking on our website and if you would like to comment , book in a shoot for an upcoming event or
just have a browse, please feel free to do so.
This is the EVENTS homepage where you can start your tour of the various Events I have captured over
the last few years.
From Professional EXTREME freestyle shots and meets to the track day racer to the enduro, club events/ meets, ride
days , bands, sports meets & everything in between.
If you have an up comming event that you require a photographer for or if you have riden for years and want a
memory from the track please dont hesitate to contact me to enquire or book in an event date and or venue.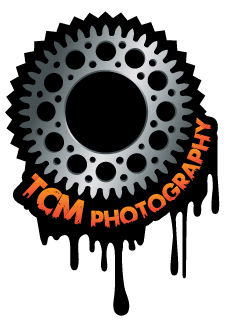 See you out there in the thick of it..................