TCM Photography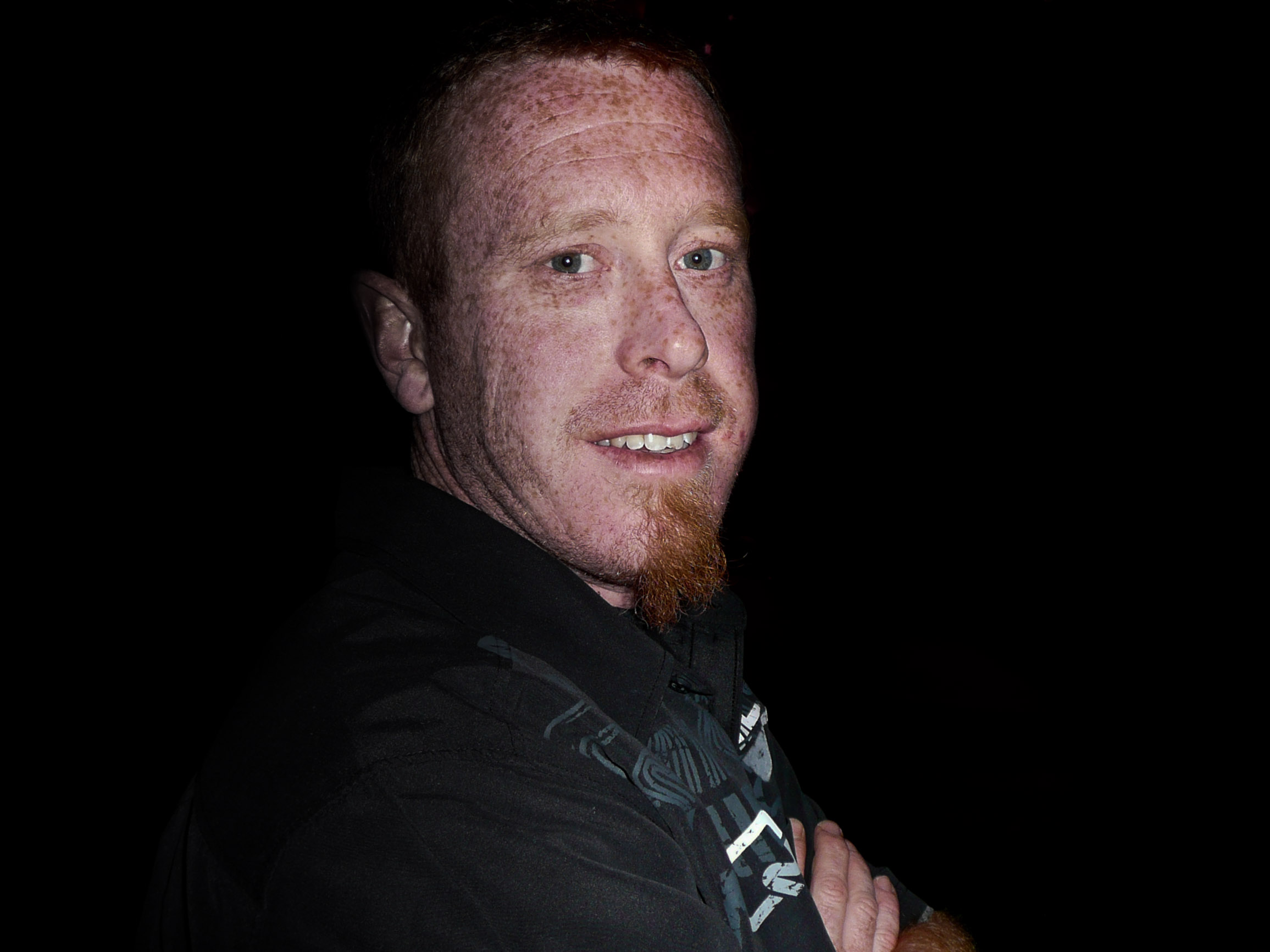 Welcome to TCM Photography©.
My name is Trent, I am a keen events and sports photographer who just loves to get out there in the action. I am
based in Sydney, New South Wales, Australia and have been involved in freelance photography of sporting events,
products and corporate events for over five years.
Action photography requires patience, sometimes long periods of waiting for the action to start (and not always in the
best of conditions), but it all becomes worthwhile when the action begins and vehicles, people and the whole world comes
alive - and then there is the moment when I capture that perfect shot ...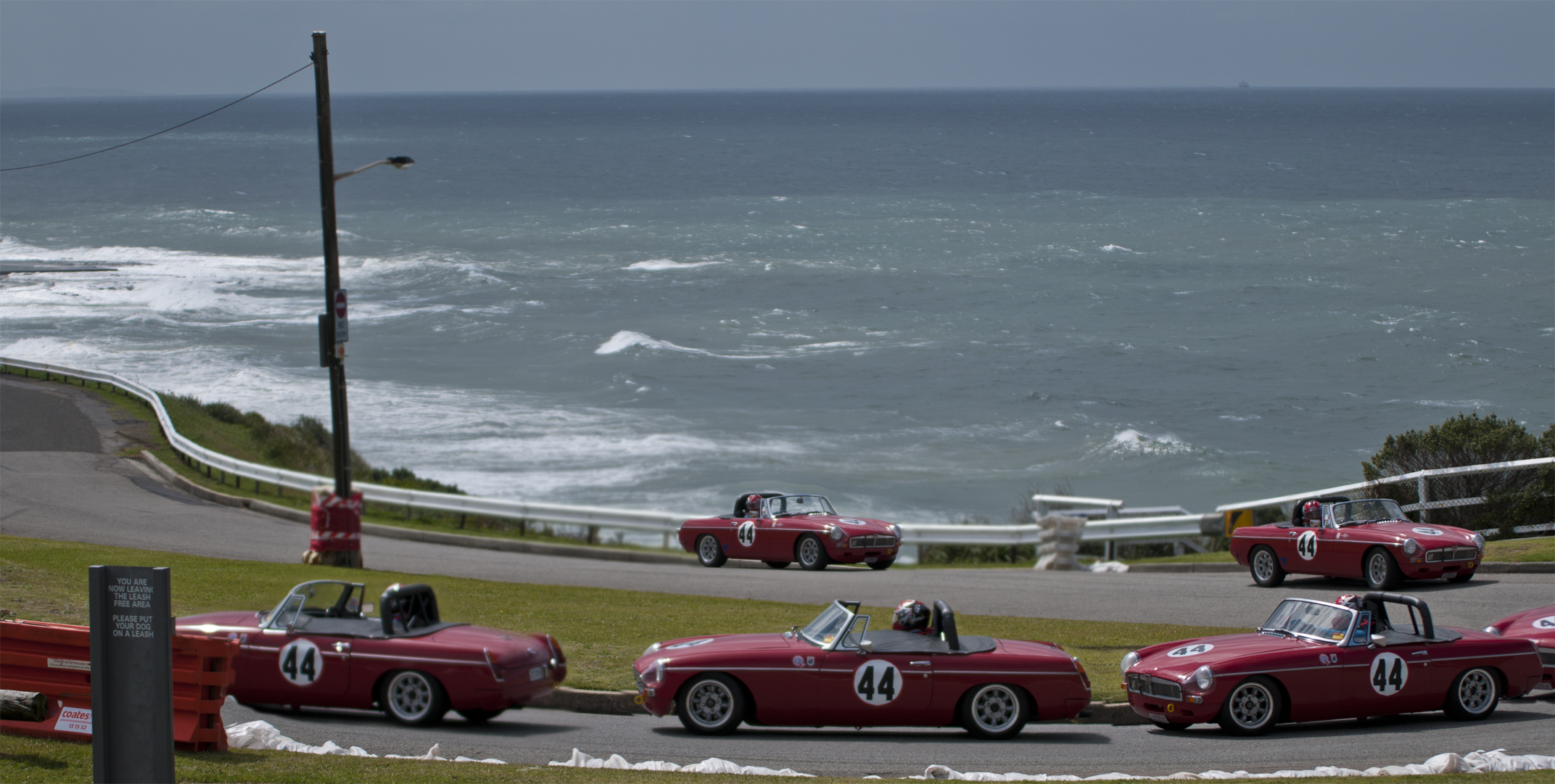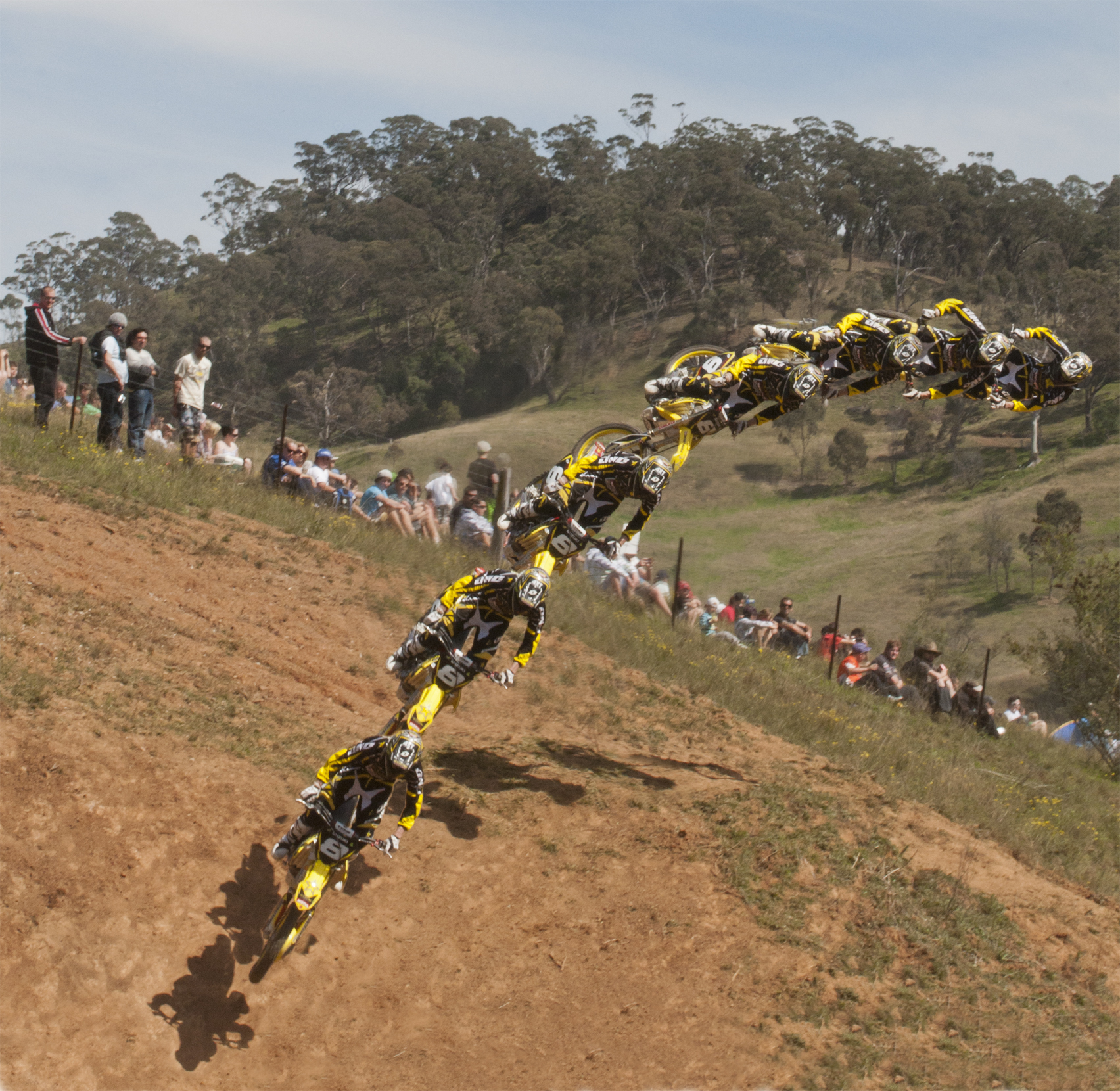 Photography, videography, Motocross and all things off-road have always been a passion of mine and when I have the
chance to mix them then I just can't resist. There is something exciting about caputuring the perfect moment in time
that no-one else has seen yet ...
So if you need a passionate photographer to capture your next event please don't hesitate to contact TCM Photography.
If you wish to purchase any images displayed on the TCM Photograpy site, register Here and simply add the image(s)
to your shopping cart. The order will be securely processed / printed within a few days - it's as easy as that!
Thank you for visiting TCM Photography website.
TRENT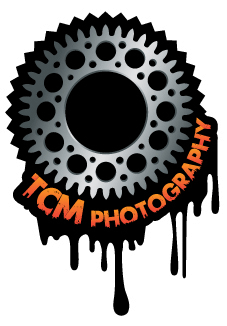 Check out TCM Photography's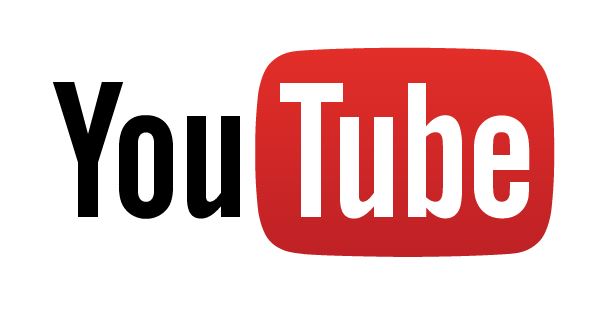 channel.